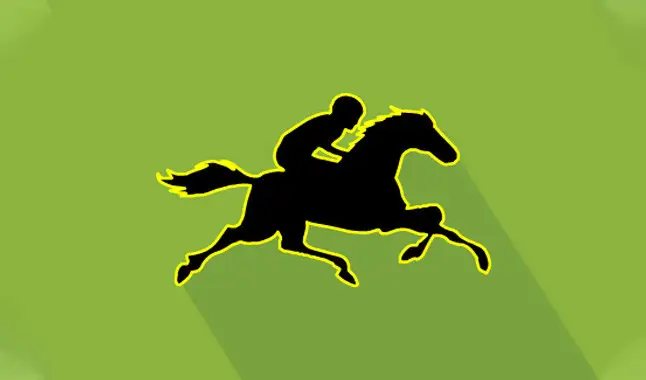 Analysis column and punter bets suggestion on horses: we do not seek to hit winners, but to suggest bets that contain long-term value.

Sandown Bet - Race 6 - 19:00 (UK)
In race number 6 in Sandown, we have a strong race in a very dubious class 3. Where many animals become favorites due to minimum requirements, as they have little history.


So there is evidence that Stag Horn, with Doyle';s mount, could be an interesting surprise here in this match of 14 furlongs. The race is long for a flat match, however, even though the distance is a complicating factor, the requirement is equivalent and makes the search more detailed.

Thus, I believe that Stag Horn will be very valuable in this match, since they have a good track record in the distance of the race and also in going. Their weights do not seem to harm their performance in this match and Doyle's mount should give the necessary aggressiveness to enhance its performance.


19:00 (UK)
Sandown
23 JUL 2020
RTV
1m6f Young Stayers Handicap (Class 3) (3yo 0-95)

Stag Horn J: Hollie Doyle
T: Archie Watson

Suggested bets:
Warnings!
The bets placed in this column are entirely punter purposes.
In this column we are not looking to hit winners but rather to suggest bets that contain long-term value, however we do not guarantee profit and are not responsible for any losses.
Here we have suggestions and the word suggestion already tells you what is mentioned here. That is, just a suggestion.
The horse racing market is very volatile and needs more flexible bankroll management compared to football.
3 types of markets will be covered normally. Winner, E / W and Podium. In some exceptions we will have multiple bets. The rules and how these markets work are in that article here: "Types of markets to bet on horse racing"
The column will contain a specific and professional bankroll management, based on a universal language, which are the units.
Bets placed in the column will contain an invested amount that will be (1 to 4) units depending on the confidence and value of the bet, in relation to a bankroll of 60 units. Where whoever bets, can have at least 40 units in the bankroll to maintain a healthy management.
To divide your bankroll, just divide the total amount of money by 60, as in the example 1000/60 = 16.66. This is just an example. If your bankroll is very small, divide it by 40 units.
The odds posted here will be based on the Betfair and Bet365 market. And we suggest opening an account in these houses for a better commitment in this market, due to the variety of types of bets, better quotes and higher limits. Opening an account through the Betting Academy gives you more advantages: «
Earn Academy Points
».
Help this column to be maintained, share the knowledge about its existence and spread this work.