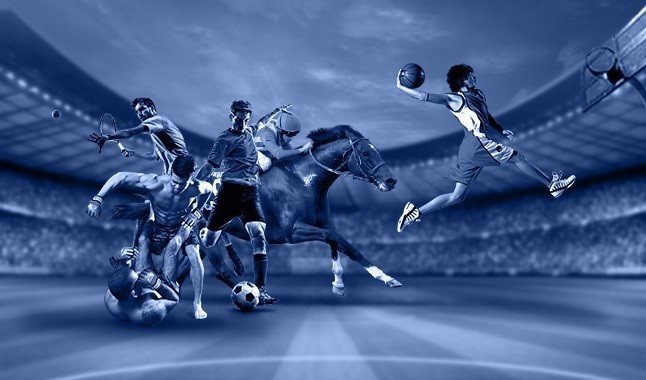 Follow the best bets for Monday 28/12/20!
On this card, follow the best bets for Monday, with highly disputed matches and excellent odds.
In that list with
today's matches
,
we will have two matches for the Premier League: Everton vs Manchester City and Chelsea vs Aston Villa.
(these articles are announced first hand on
Telegram - HERE
)!
Football | England Premier League
- Everton vs Manchester City:
Everton is fighting at the top of the leaderboard, so in this round it is important to score points. Playing

at home, the Everton team should take the initiative in the match, thus trying to surprise their opponent.

Manchester City will have to go the extra mile in this round, in order to achieve a good result.

The visiting team should play a hard mark and try to attack quickly to try to kill the game.

This will likely be a very disputed match, and we believe that the home team will impose difficulties on their opponents.

Our betting suggestion will be Everton's HA +0.5, +1.0 at the end of the match.
Football | England Premier League
- Chelsea vs Aston Villa:
Dreaming of the title, the Chelsea team will have to impose themselves on the field, thus going all out right from the kickoff.
We expect the home team creating great chances of goals throughout the match.
Aston Villa will have a very complicated match ahead, so they will not be able to make mistakes on the field in this round.
Visitors will have to play a hard mark and thus try to h theold back momentum of the owners of the house.
The trend is for Chelsea team will be able to control the match, thus imposing their pace from the opening minutes.
Our bet will be on Chelsea's victory at the end of the first half.
Warning!
The odds posted here will be based on the Betfair, Bet365 and 1Xbet market.
We suggest you open an account in the houses listed in the Academy, which are the ones that operate in your country, for a better commitment in this market, due to the variety of types of bets, better quotes and higher limits.
Opening accounts through the Academy gives you more advantages:
«
Gain Academy Points
».
Help the maintenance of this column: share the knowledge about its existence and spread this work.