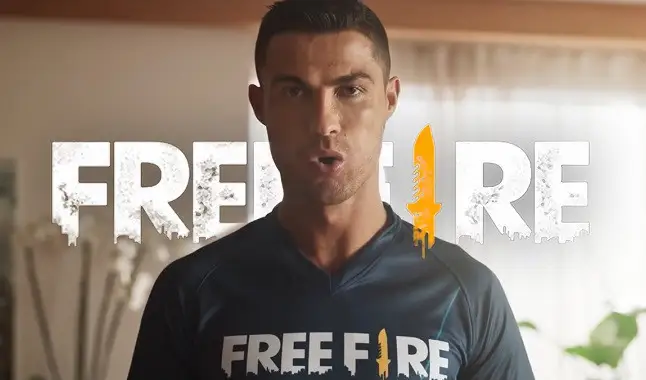 The new character inspired in the Portuguese Superstar arrives this Saturday to the game.
Free Fire fans will get something new this weekend: Chrono, a character inspired by soccer player Cristiano Ronaldo. The star can be obtained through diamonds in Garena's battle royale.
The chosen date has a special reason: it is in the schedule of the festivities referring to "Operation Chrono", in addition to opening exactly after the end of the festivities that are offering the emote, which will be the same as the classic celebration of the player.
If the player reaches 500 diamonds, it will be possible to obtain the Cosmic Agents skin for Monster Truck. However, to participate you will need to recharge. In addition, you will have to meet the goals that are stipulated in order to obtain the items, according to the number of diamonds.
Below, we list what the rewards will be:
- Character Chrono: the character is a reference item of the event, having the Shield Turner as a skill, which acts as a kind of protection, both for the player and for his teammates, against the shots made by opponents during the match. In addition, being inside the shield, the character gains movement speed.
- Monster Truck Cosmic Agents: this skin will only be valid for Monster Truck. It will follow the same line of AUG Cosmic Agents, which was recently launched in the new edition of Arma Royale.
Recharge events, in most cases, usually occur every week of the month, in two different editions. Free Fire offers the possibility for players to obtain exclusive items that have not yet been released in the game, such as: characters, weapons and alternative types of skins.
Regarding the skills of the character Chrono, even if it has not been confirmed in an official way, it will have a kind of protection for the character himself and for the allies, with the intention of not being hit by shots from rivals.